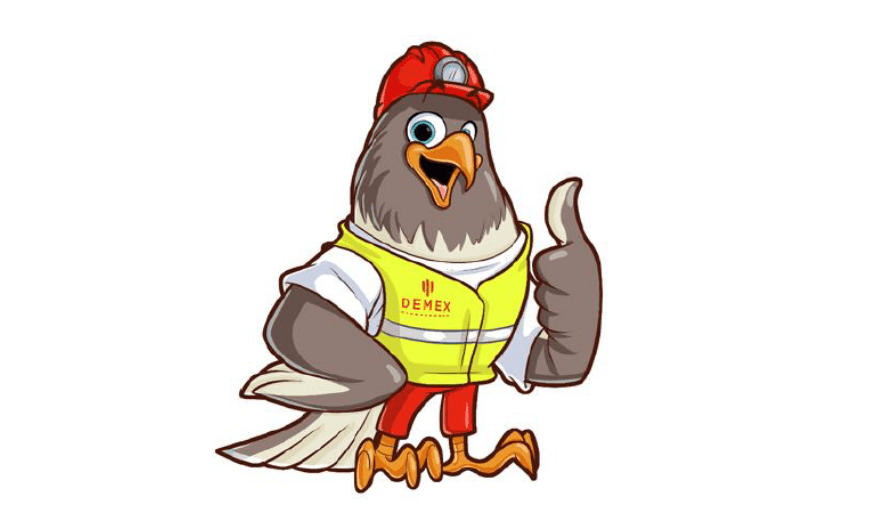 HELLO, I AM DEMEX NEW MASCOT, A PILGRIM FALCON AND IS CALLED DEMEX FALCON
You may not remember me from earlier when I had the tag word: peace of mind during the day and night? I'm super good at monitoring, sending airmail and hunting. In the helmet I have a flashlight that lights up when it is dark. At airports, I am popular because I make sure that no birds enter the area so that planes are damaged and birds die. Now I will chase all customers to Demex!
Demex likes that you can train me and make areas safe because it suits them. We want to make our customers safe areas. Training a falcon is an art, but it is also training needed to speed up business.